How We Are Different
We Put More Time and Thought Into Your Needs

Louisiana Commercial Realty is a commercial real estate firm like no other. We have successfully marketed the most complicated, highest priced properties in New Orleans and Hattiesburg commercial real estate. Our clients come to us because they want the best, and here is what we deliver:
Our History
 Welcome to the Louisiana Commercial Realty website. I am the owner, Robert Hand, and want to take this opportunity to share why my firm is different. After working for the biggest and most popular commercial firms in New Orleans, I saw a need for a personalized, higher level of service so I started my own commercial real estate company. I worked hard to get the experience and knowledge needed to provide clients with a higher level of service, starting with an MBA degree and then earning the two highest commercial property designations: CCIM and SIOR, and then getting experience writing commercial appraisals. There is no other commercial broker in the area that can offer you this skill set. So if you are looking for the highest level of service for any commercial real estate need, you will like the way we do business. Our experience and training will produce results for you. We can discuss the most complicated aspects of commercial real estate with large institutional buyers but at the same time discuss the bottom line with individuals. We speak the language of CFO but also "Truck Driver" and have the negotiation skills to know when to listen and when to speak.
Better Use of Technology
We use technology to help clients make smarter decisions. It takes more time and money than most firms are willing to commit to ramp up with the latest technology but it is how we like do business. For example, if we are helping you sell a property, we track in ACT database software every person who is interested in your property. We track every conversation and email. The reason this benefits you is because the time to actually close on a property averages 12 months and in many commercial property transactions deals will fall through, so we have customized software to reconnect with everyone interested in your property if you need to re-market your property. This reduces the time, and lowers your carrying costs and marketing costs. Another example is how we provide buyers with the latest demographic information, using the Site To Do Business which is only available to CCIM designees. Our technology produces detailed reports on population, education, disposable income and drills down into consumers' spending patterns, such as how how much nearby residents spend on groceries or health care. That is important to know if you are seeking a site for a grocery store or a medical clinic. For buyers of New Orleans commercial property, this information can make you smart like Wal-Mart even though you don't have your own real estate department. For sellers of New Orleans commercial property, this information helps explain to buyers the strengths of your property and gets your property leased or sold faster.
Better Marketing Presentation
If you are selling property, the way you present your property to potential buyers makes a big difference. You would be surprised at how sloppy the flyers and presentations are today which should be designed to create demand but in fact will discourage potential buyers from being interested in your property. We believe there is a better way to market property, and we use our MBA training to produce spectacular marketing presentations that drive demand. It takes more time, but clients come to us because we put more time and thought into marketing property.
For buyers of property, our marketing presentations provide you with all the information you need to make a decision quickly. Our marketing presentations are usually 10-20 pages rather than a one page flyer provided by most agents. We provide satellite photographs, maps, zoning, nearby comparable sites for sale and for lease, trends so you can know the market, environmental reports, surveys, financial information, and appraisals. You can download our marketing presentation from the Internet and they are available on our home page under featured properties.
Big Picture Thinking
Using our MBA training, we can better explain the buyers why your property works for them. Because we put more thought into the project, we have already figured out how a buyer can make money with your property. We have done the homework for the buyer, and are prepared to answer all questions and to discuss the fine points at the very first meeting.
Below is a diagram of our comprehensive approach to marketing a property, which interweaves our utilization of the Internet to produce maximum visibility with viral marketing through a commercial property database to reach buyers and sellers, layered with target marketing and topped with media advertising. Each segment feeds on the other to form a comprehensive marketing approach.
Tools We Use To Market Property

The Internet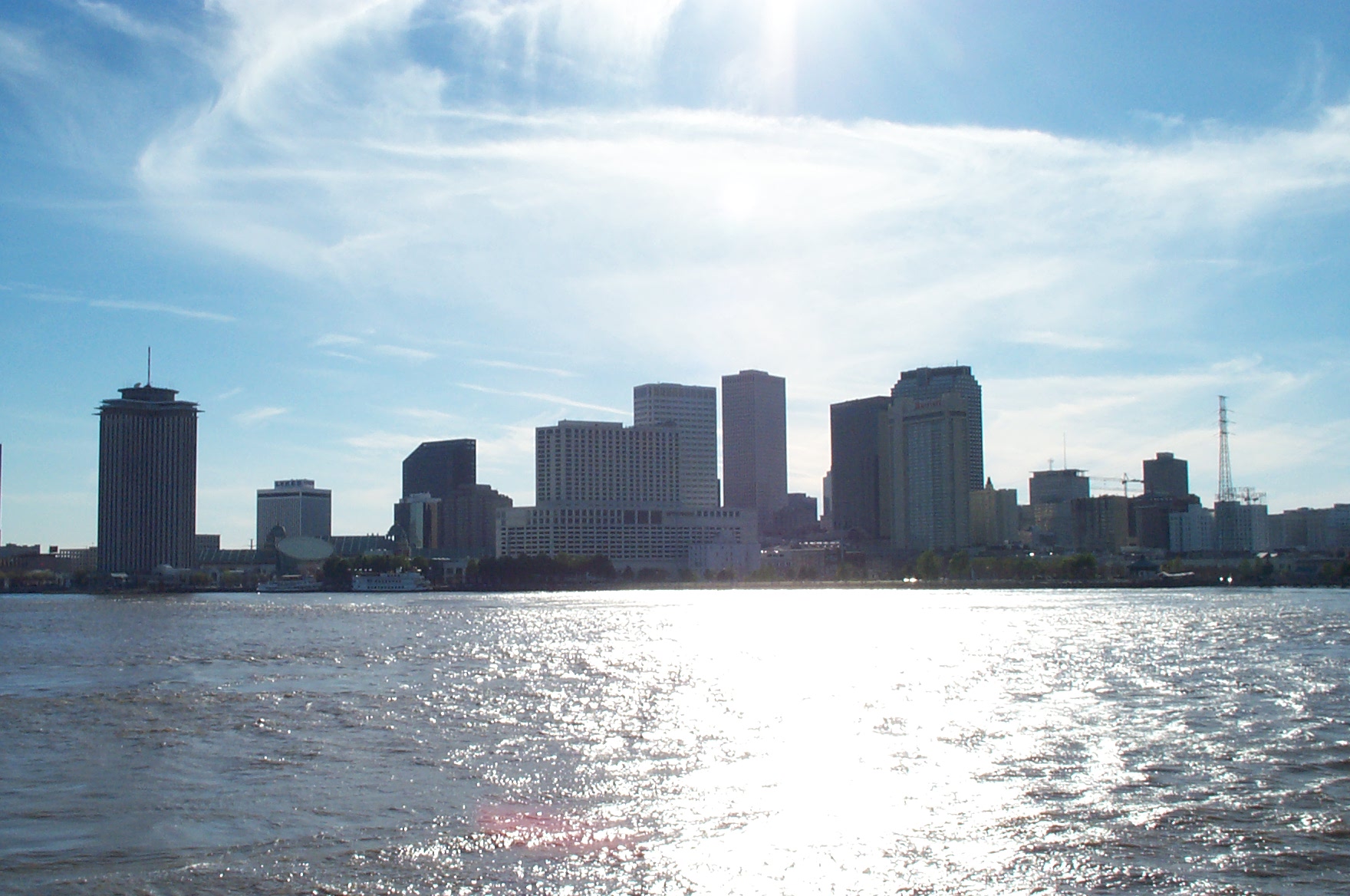 Research shows that 70% of buyers initially find property online through the commercial databases. If your property is not listed in all the databases, you are not getting in front of enough people. Typically, our marketing strategy gets your property in front of 5,000 qualified buyers monthly. Of that, maybe 250 are interested in your specific property and, of that, maybe 50 are interested enough to make a phone call for more information. Of that, maybe 5 will visit your property and maybe 2 of those will make an offer. The numbers are staggering, and we are the best at getting the word out. If you only have a sign out front, you are not getting the numbers you need to command the highest possible market price. We invest about $15,000 annually to subscribe at the premium level to all the top commercial property databases such as LACDB, MSCREX, CREXI and Loopnet. We track how many buyers see your property and how many download our marketing presentation, so you will know the demand for your property in the marketplace.
LoopNet is one vehicle we use to buy, sell and lease commercial property. It is largest and most heavily trafficked commercial real estate listing database with more than 5 million registered members and 2.6 million monthly average unique visitors. LoopNet members can list, search, market and research commercial real estate properties over the Internet – reducing their marketing costs, expanding their reach and accelerating the pace of transactions.
The LoopNet online marketplace contains more than $450 billion of property available for sale and 6.7 billion square feet of property available for lease. LoopNet customers include virtually all of the top commercial real estate firms in the U.S., including CB Richard Ellis, Century 21 Commercial, Coldwell Banker Commercial, Colliers International, Cushman and Wakefield, Grubb and Ellis, Lincoln Property Company, Marcus and Millichap, NAI Global, ProLogis, RE/MAX and Sperry Van Ness. For more information on using commercial databases to sell property, read our blog, "Which Commercial Databases Are Best".
CCIM: The Designation of an Expert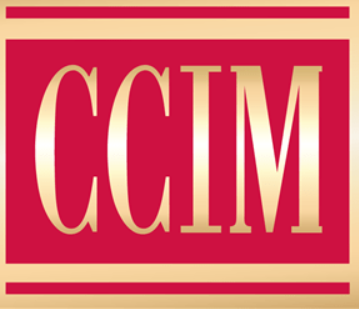 As a member of CCIM, we have access the highest technology for our marketing presentations. Using the Site To Do Business, we can cull important demographics to help buyers make better decisions about commercial property. Louisiana Commercial Realty's owner, Robert Hand, is a CCIM member, which takes years of training and topped off by a grueling six hour comprehensive exam. A CCIM is part of a global commercial real estate network with 15,000 members across North America and more than 30 countries, representing more than $200 billion in transactions annually. CCIMs are recognized as the most knowledgeable of all commercial agents, having completed a curriculum that covers ethics, negotiation, financial analysis, market analysis, user decision analysis, and investment analysis for commercial investment real estate.

SIOR: Top 5% of Commercial Brokers

Robert Hand is a member of the Society of Industrial and Office Realtors which is a leading professional commercial and industrial real estate association. With more than 3,000 members in more than 580 cities in 28 countries, SIOR represents today's most knowledgeable, experienced, and successful commercial real estate brokerage specialists. Real estate professionals who have earned the SIOR designation are recognized as the most capable and experienced brokerage practitioners in any market. A professional affiliate of the National Association of Realtors, SIOR is dedicated to the practice and maintenance of the highest professional and ethical standards. SIOR maintains a commitment to business and industry by providing outstanding professional services, publications, and educational programs.On average SIOR members reported that he or she leased or sold an average of 1.1 million square feet of space for a total dollar volume of $33.4 million in 30 transactions over a recent 4 year period. As a group, SIOR designees closed more than 78,000 transactions.