There is no training from LREC or NOMAR on how to use technology to comply with email requirements, but here is how to have your required broker name, city & state and license jurisdiction automatically added to the bottom of every email.
For Microsoft Outlook:
1. Go to File.
2. Then select Options.
3. Then select Mail.
4. Then Signatures.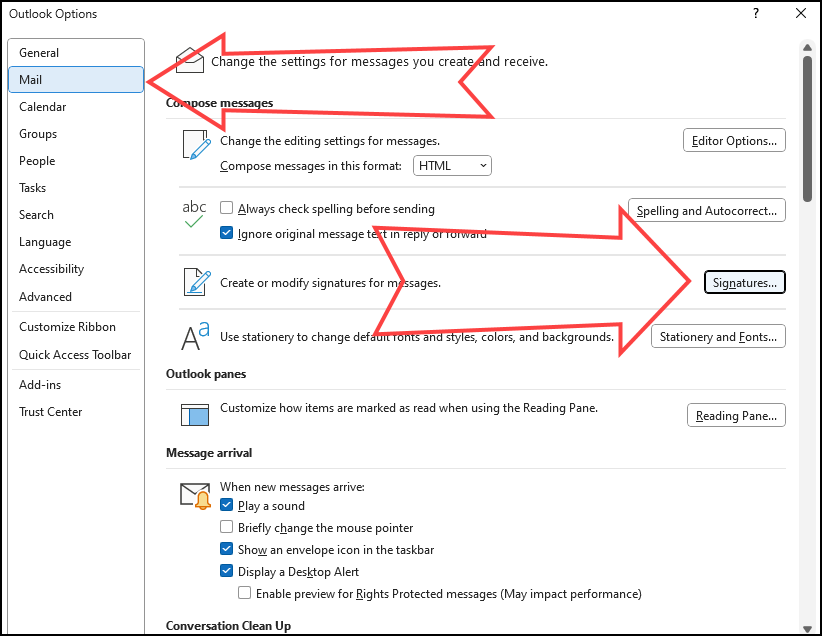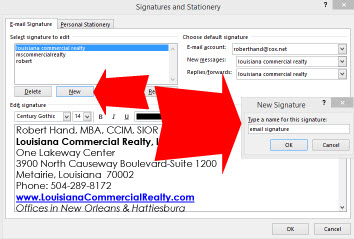 5. Then under the Email Signature tab select the New button.
6. Type in the name for your New Signature.
7. Highlight Select Signature To Edit.
8. Type in signature information under Edit Signature box.
9. Click OK then OK.
Now every email you send will automatically add in the required information.
For IPhone:
Settings
Mail, Contacts, Calendar
Signature
Select Per Account
Type in your information
Select top left button "Mail" then "Back", and your information is saved.
From the LREC Rules and Regulations:
All advertising must contain:
Broker Name
Company
Phone Number
All emails must include on the first or last page:
Broker
City, State
Jurisdiction licensed
All website advertising must include on every page:
Broker
City, State
Jurisdiction