There are 22,544 real estate agent stories in the naked city. This is one of them. We've virtually hired James Franciscus to narrate the story and give insight to the Louisiana real estate industry, ranging from what city has the most agents to how long have most agents been licensed and how was the industry affected by Covid.
How Many Years Have You Been An Agent
The oldest living Louisiana real estate agent was licensed in 1950, and only 37 joined during the next 20 years. Licensing then took off, doubled in 1970, then tripled by 1971, just in time for the nastiest recession ever from 1973 to 1975 when OPEC made oil prices increase four-fold, unemployment rose from 4% to 9%, and mortgage rates rose from 7% to 18% the next 8 years.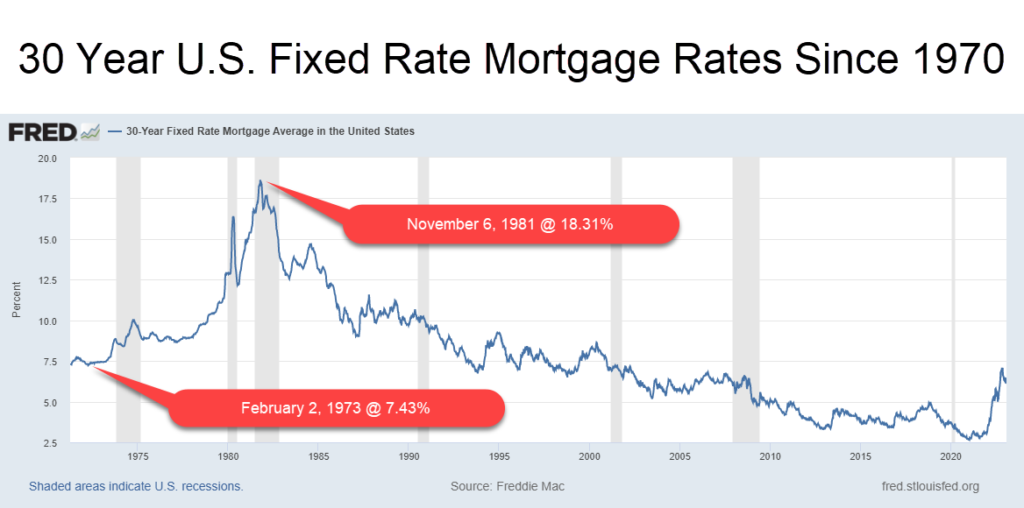 Covid Was Good For Real Estate Licensing
The first case of Covid was January 20, 2020, in Washington state, but real estate licensing in Louisiana skyrocketed by 6700 people, or 30 percent, during the next two years. Covid was good to real estate agent licensing. The Louisiana Real Estate Commission received $1.7 million from license fees, plus if you wanted to post your listings you had to join the National Association of Realtors, which Louisiana agents paid $1.3 million, and if you wanted to post commercial listings, you had to pay $720 to LACDB or MLS listing fees of $1,270 which included $59 to lobby politicians.
50 Agents in California Licensed in Louisiana
Louisiana real estate agents live all over the U.S., with 50 real estate agents in California to 138 agents in Florida, totaling 1,403 Louisiana licensed agents that do not live in Louisiana.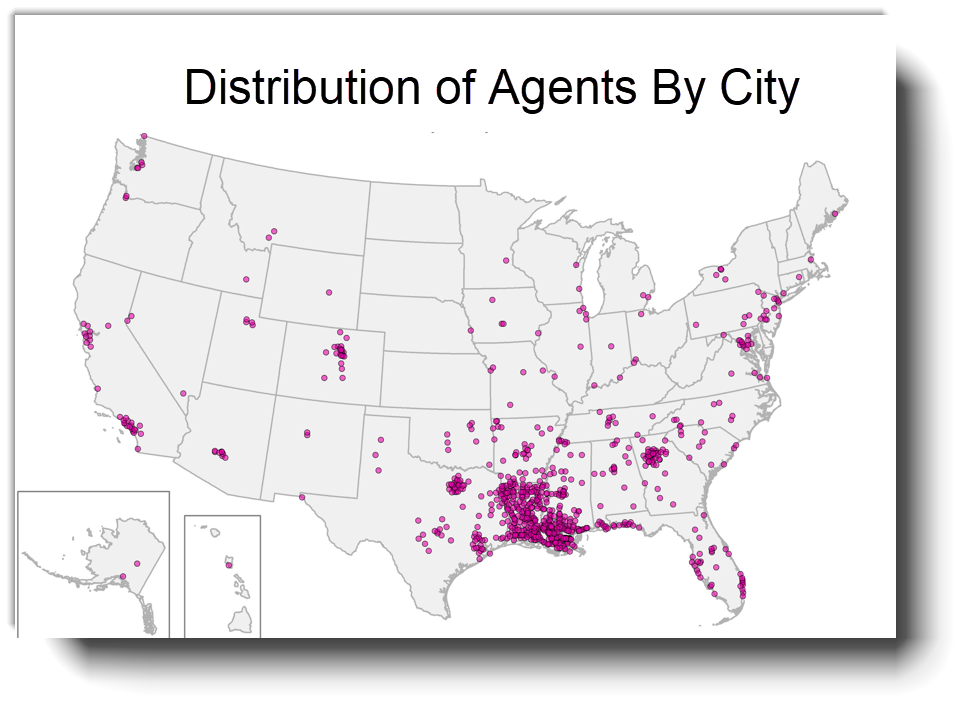 Louisiana Real Estate License Types
The 16,185 Louisiana licensees the Real Estate Commission calls salespeople are managed by 2,815 brokers in 238 branches. There are still 81 time share developers with Louisiana real estate licenses.
Over 50 percent of Louisiana real estate licensees live in 3 cities: New Orleans, Baton Rouge and Metairie.
Last But Not Least: Which Firm Is The Biggest?
Latter & Blum is the biggest, of course. Real estate companies are called Supervisors by the Real Estate Commission, and Latter & Blum controls 7.8 percent of the market. The top 2 percent of real estate companies control 50 percent of the market.
For more articles on real estate, read our award-winning blog.