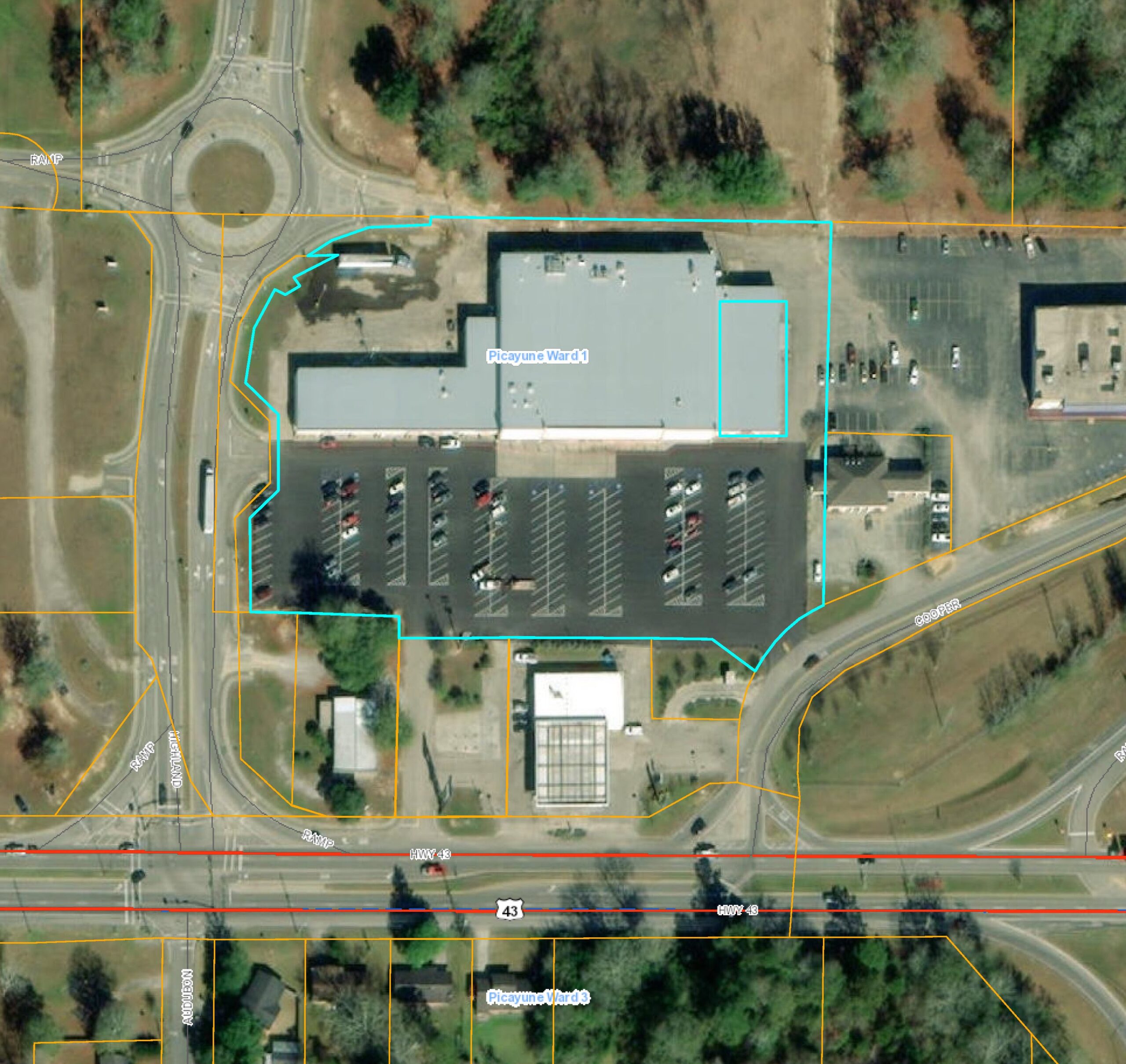 Mississippi Commercial Realty, a Hattiesburg based commercial real estate brokerage firm, announced the sale of the 60,000-square-foot River Ridge Shopping Center in Picayune, Mississippi, to Rouses Markets, which is the fastest growing family-owned grocer in the United States. The Picayune store will be the first venture for Rouses north of the Gulf Coast in Mississippi and adds to Rouses' 64 stores stretching from Lafayette to Orange Beach, Alabama. The new Rouses Market store will occupy the 36,000 square feet within the property that was previously home to a Winn Dixie grocery store.
The new location was made possible because Winn Dixie closed their Picayune store and the space has been vacant for years. That's when the shopping center owner, who was unsuccessful in leasing the space, hired Mississippi Commercial Realty to find a tenant. Commercial real estate broker Robert Hand, with Mississippi Commercial Realty, explained how they do things differently: "Gone are the days of just putting a sign up. In this market, the data show the average time to sell or lease commercial property is twelve months, so we offer a more aggressive marketing strategy that tends to shorten that lost time. We use the latest technology to identify the most qualified buyers and tenants. For example, with the Picayune property, our research showed consumer spending within a 15-minute drive time was $56 million in the 'Food at Home' category (See Table)".
Hand explains, "So we reached out to all the grocers and made sure they knew the vacant space would make a feasible location. Within three to six months after starting, we were able to get two offers to buy the shopping center and also two offers to rent all the remaining space."
Initially, Rouses was interested in just leasing the vacant space, but when they looked at the value they would create by occupying the vacant space, they realized owning the entire shopping center was a smarter business decision. Rouses plans to make significant improvements to the entire shopping center and expects customers will also enjoy the services of the other stores: Subway, Century 21, CVS Pharmacy, Mississippi Home Care, Ciao King Restaurant and Nail Expressions.