Louisiana Commercial Realty and its sister company, Mississippi Commercial Realty, were hired recently to market the only Class A medical office center in Hattiesburg, Mississippi, known as One Lincoln Parkway Medical Center. The ADA compliant medical office building is 85,000 square feet on three floors and is home to the major health providers in the Hattiesburg area. The building was constructed in 2005 and offers wrap-around parking for 200 cars, and portico access on all four sides for easy access by patients. Current tenants include Forrest General Hospital and Hattiesburg Clinic, the two major health care providers in the 14 county market surrounding Hattiesburg.
Mississippi Commercial Realty was hired to market the property after London and Stetelman Realty was unsuccessful for over a year in finding tenants for four vacant office spaces in the building. Mississippi Commercial Realty President Robert Hand explains,
" Many property owners come to us for two reasons. One is that we are a dominant commercial real company in both Louisiana and Mississippi since we offer the comprehensive services of not only Mississippi Commercial Realty but also Louisiana Commercial Realty. What that means for our clients is that they get two firms working for them for the price of one. The second reason people hire us, and it is sometimes after other commercial real estate firms have been unsuccessful with their property, is that we put more thought into a client's property and tailor-make a solution to solve their problem. For example, with One Lincoln Parkway Medical Center, we researched the market to see what medical services are needed in the Hattiesburg area and pursued those as our target markets. Rather than wait for them to call us, we identified tenants that Hattiesburg needs and we went after them. We are currently working to bring in a dialysis clinic for people with kidney problems."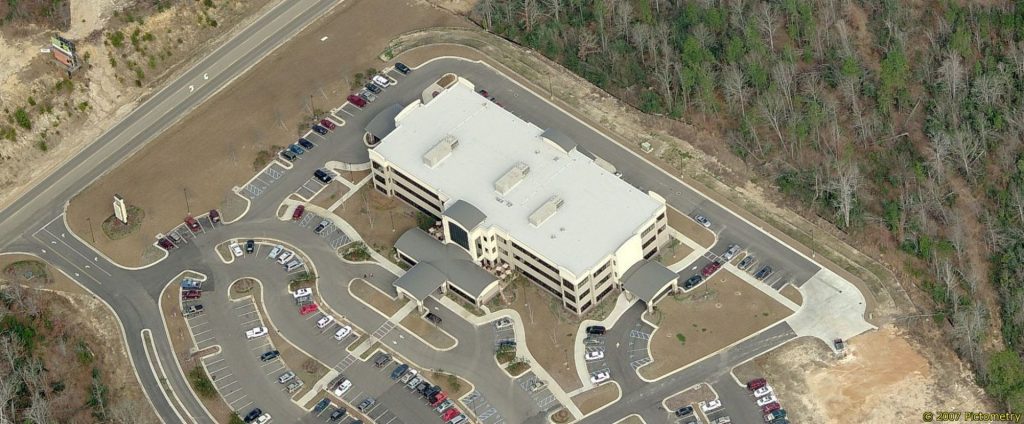 "The days of putting a sign out front of a property are gone, and property owners need to be smart about the image their property has in the community"  says Hand, " Every property has a brand, whether the owner realizes it or not. By being proactive and taking control of your brand, property owners can create demand that would not exist otherwise."
---
For more information about the Hattiesburg, Mississippi market, click here.